At KMi, our clients are our top priority. Every member of our staff shares a commitment to providing you with the highest level of service, the best possible insurance coverage, and the most current and accurate information available. We work hard to deserve the reputation we've earned for our knowledge, our professionalism, and our small-town values and friendliness.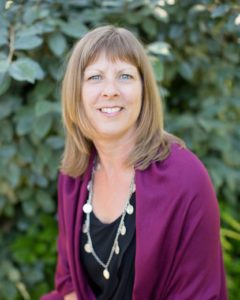 Kristin Manwaring
President, Licensed Producer
I purchased this local independent insurance agency in 2006 after 10 years of working for the prior owner, Brent Shirley of Brent Shirley & Associates. As the agency principal of KMi, I oversee and am involved in all aspects of the business. My passion is working with employers in creating benefit offerings for their employees, and I am committed to supporting and educating our community.
I moved to Port Townsend from Seattle, drawn by easy access to the great outdoors. When not in the office, you may find me paddle boarding, camping or hiking the trails in the Olympics which we are so fortunate to have in our backyard.
Jennifer Jenkins
Licensed Producer
I joined the agency in 2011 after 20 years with a Seattle-based textile distributor. I work most intimately with small businesses and serve as the Agency Administrator. I strive to provide each client with the employee benefit programs that best help them attain their business goals. While not in the office, I am likely experimenting in the kitchen or walking my dog on the beach.
Jim Manwaring
Licensed Producer
I joined Kristin in 2008 and specialize in individual and family policies. I find joy in assisting my clients in finding the best fit for the specific needs though client focused education. I am a Washington native, Army veteran, and avid outdoorsman. I love living on the Olympic Peninsula with close access to camping, fishing and hunting.
Christie Sarosky
Licensed Producer
I joined KMi in 2016 with 15 years of experience in the health insurance industry. I specialize in Medicare and enjoy the one-on-one time I get to spend with the members of our community. I love living in this small, artistic community and spend my free-time enjoying the outdoors, gardening, reading and traveling... with the occasional shopping adventure at thrift stores in Seattle!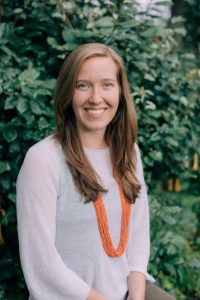 Heather Hanson
Licensed Producer
I am thrilled to have joined the KMi team in 2019. I am a Washington native and my work history has primarily been in the non-profit sector. Like so many on the Peninsula, I was drawn here by the charm, beauty and sense of community. In my free time I grow vegetables, knit, run and sing in a choir.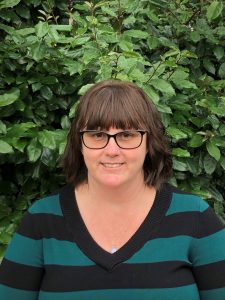 Tonya Brinkley
Administrative Assistant
I am happy to have joined the KMI team in 2021. I came to KMI after years in non-profit and Early Childhood Education settings, most recently working with Medicaid beneficiaries in a supported employment program. I moved to the Peninsula to enjoy the vast activities and endless beauty that can only be found in the Pacific Northwest. I love to bake, garden, and spend time with my family.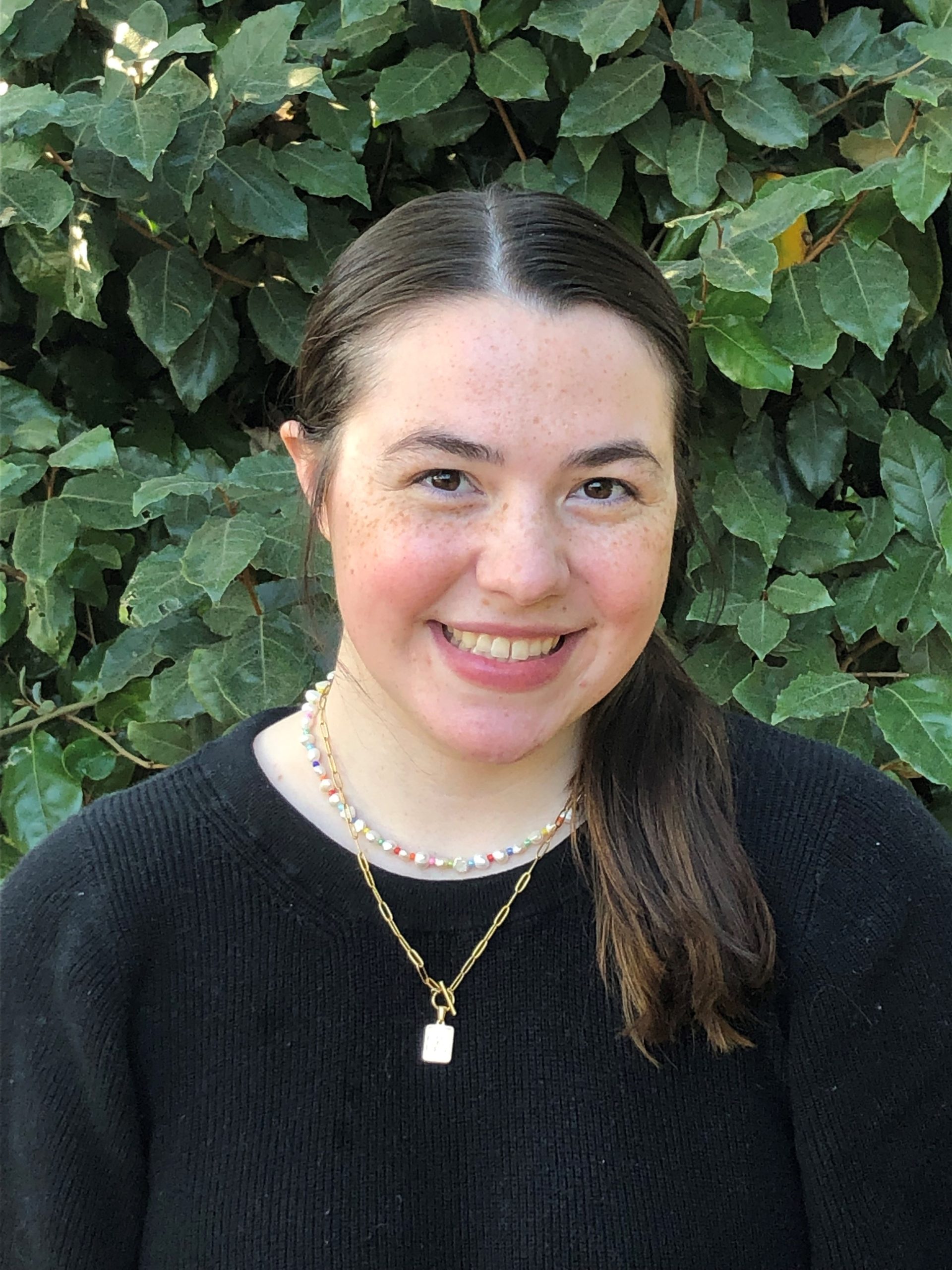 Abigail Manley
Account Manager
I am elated to be part of the KMi team. Before KMi, I was working in the non-profit sector. I love working with people and supporting communities. I moved up to Port Townsend because of my love of the sea, mountains, and everything in between! In my free time I enjoy runs with my Shar Pei on the beach, hiking in the Olympic National Park, traveling, and reading poetry.